Latest news December 2020
We have been very busy completing our learning about South America and the Amazon rainforest before beginning our science topic, electricity and finding out more about reading OS maps in geography.
These photographs show the Amazon animals that we made in art. We drew our design, created pattern pieces, which we used to cut out our felt and finally stitched them to make calendars to take home at Christmas.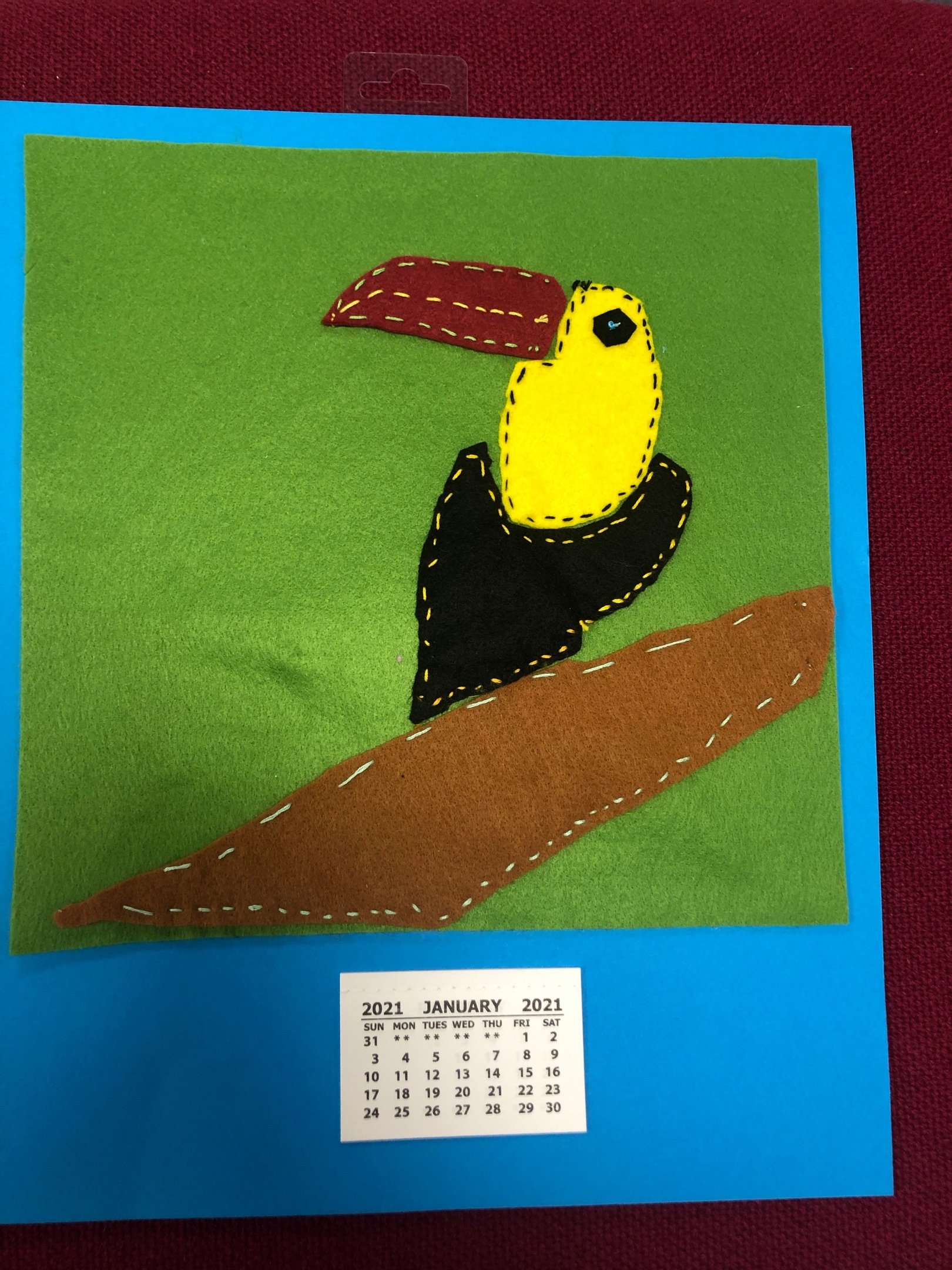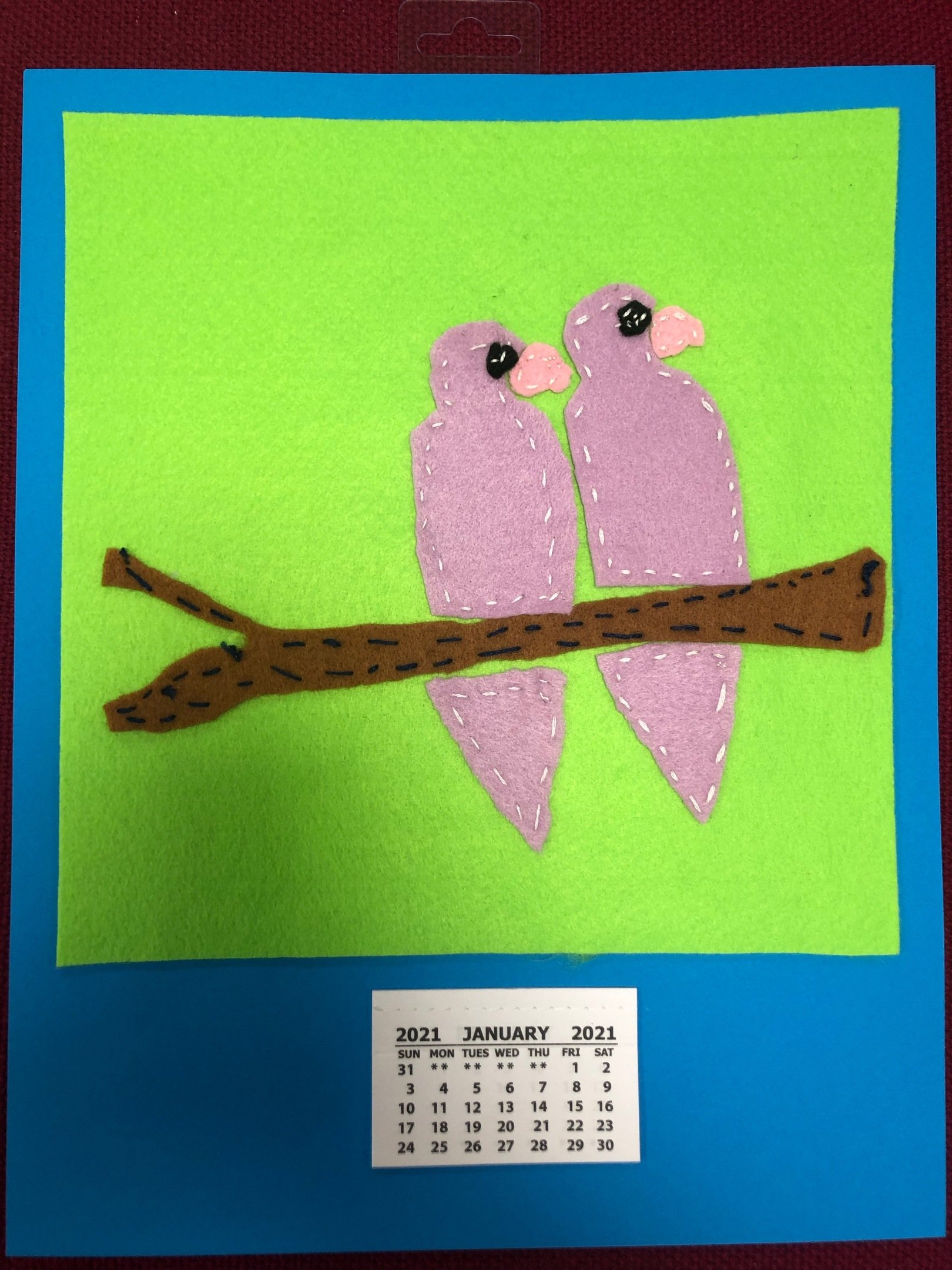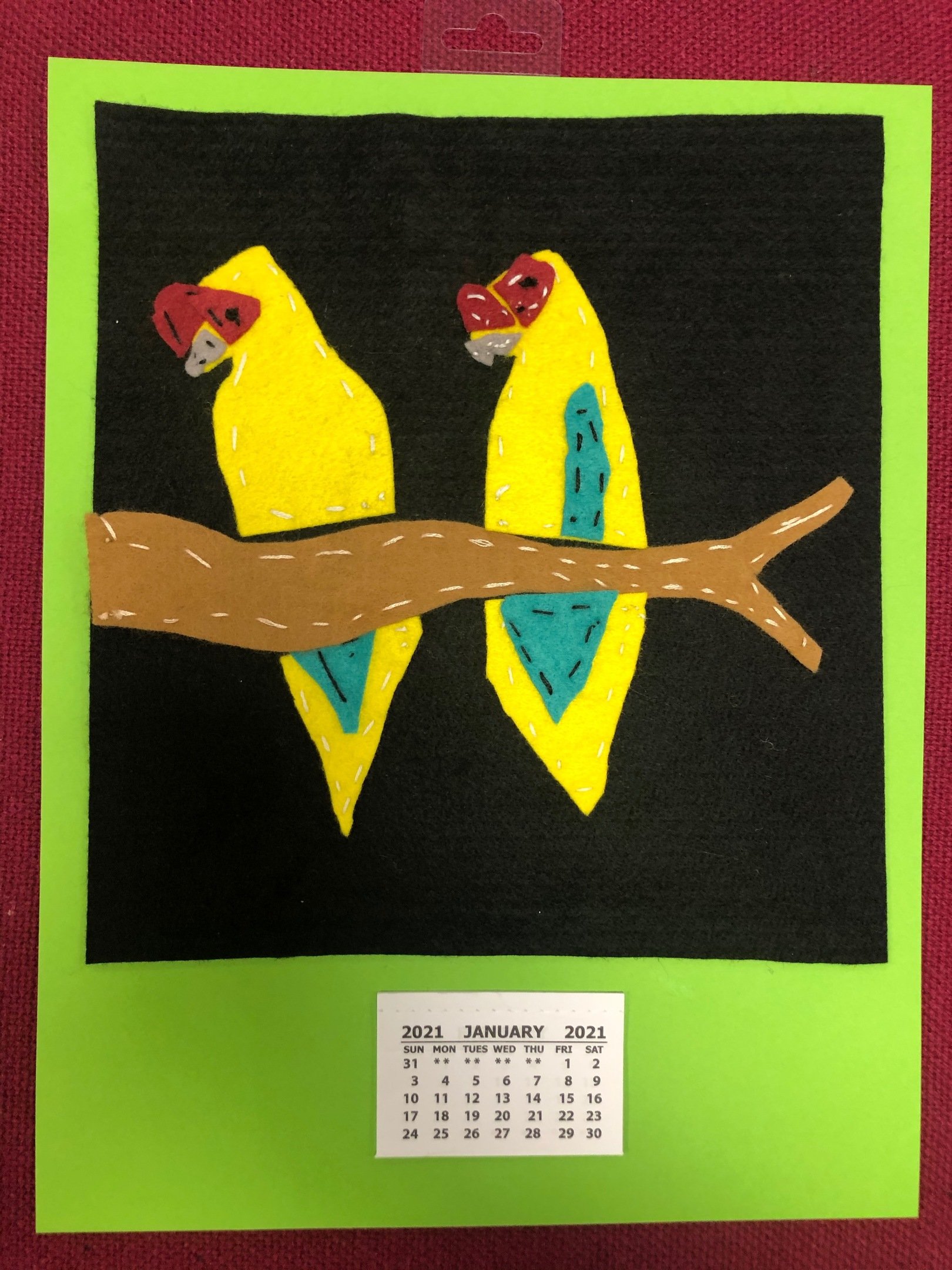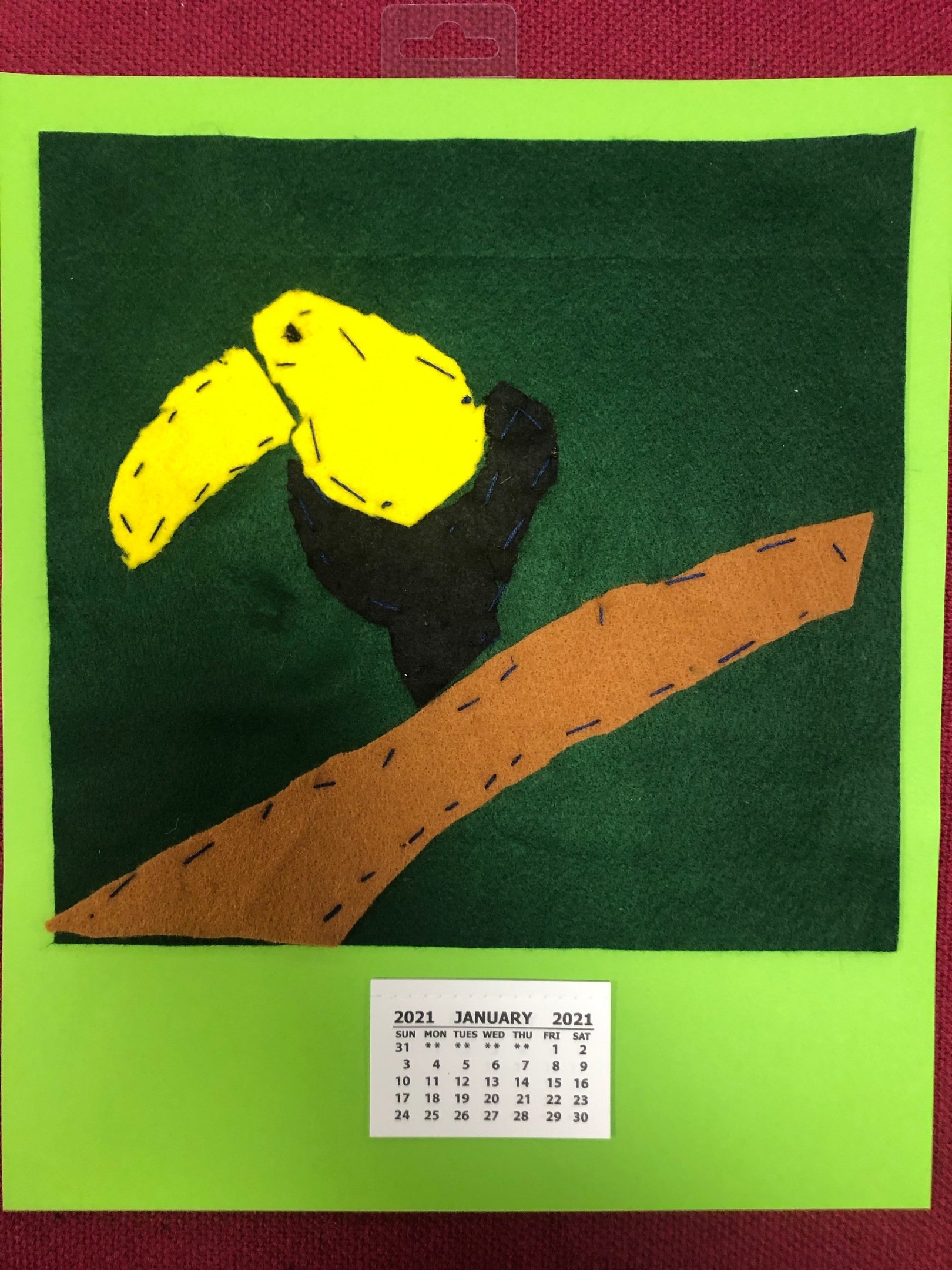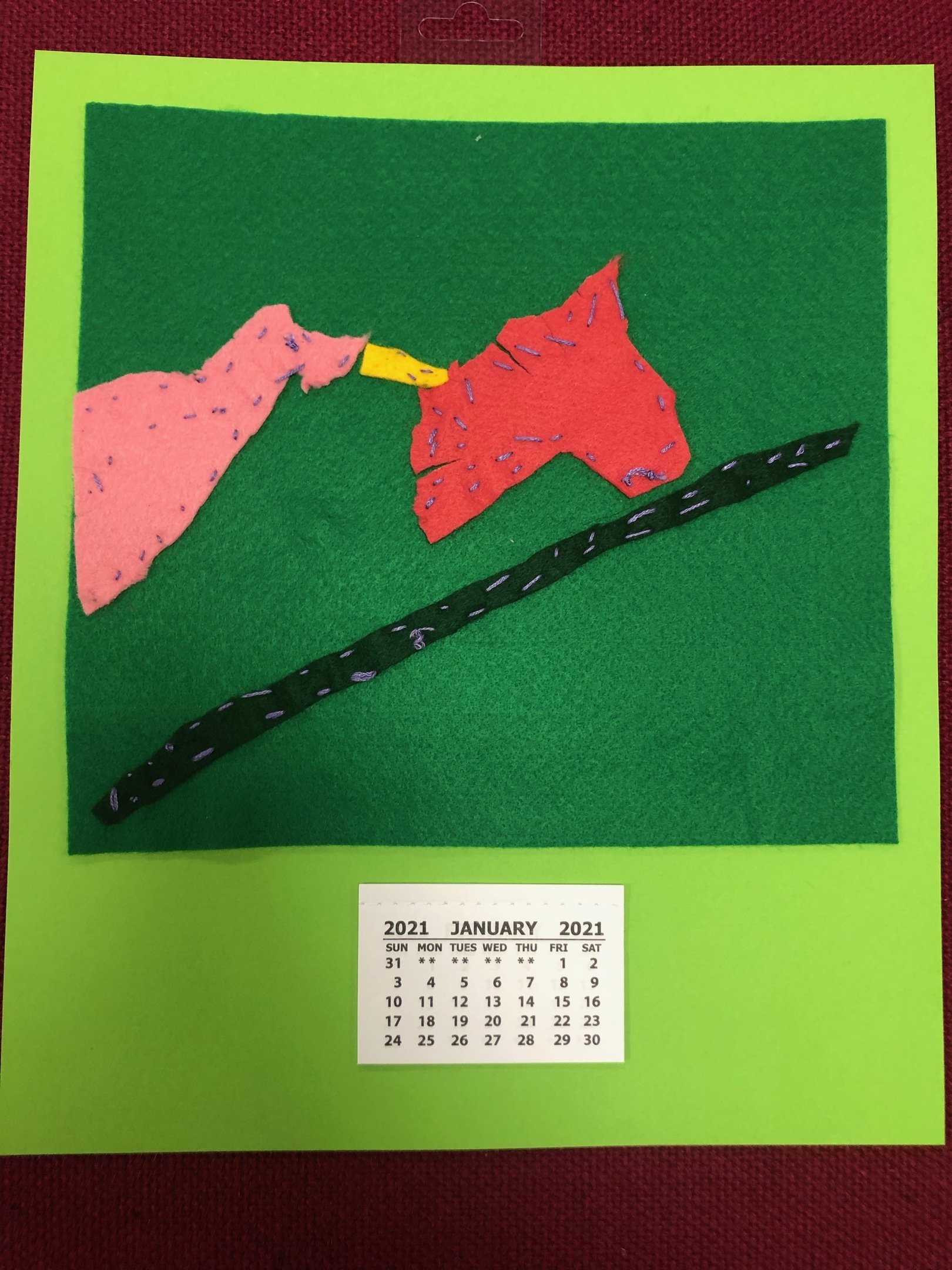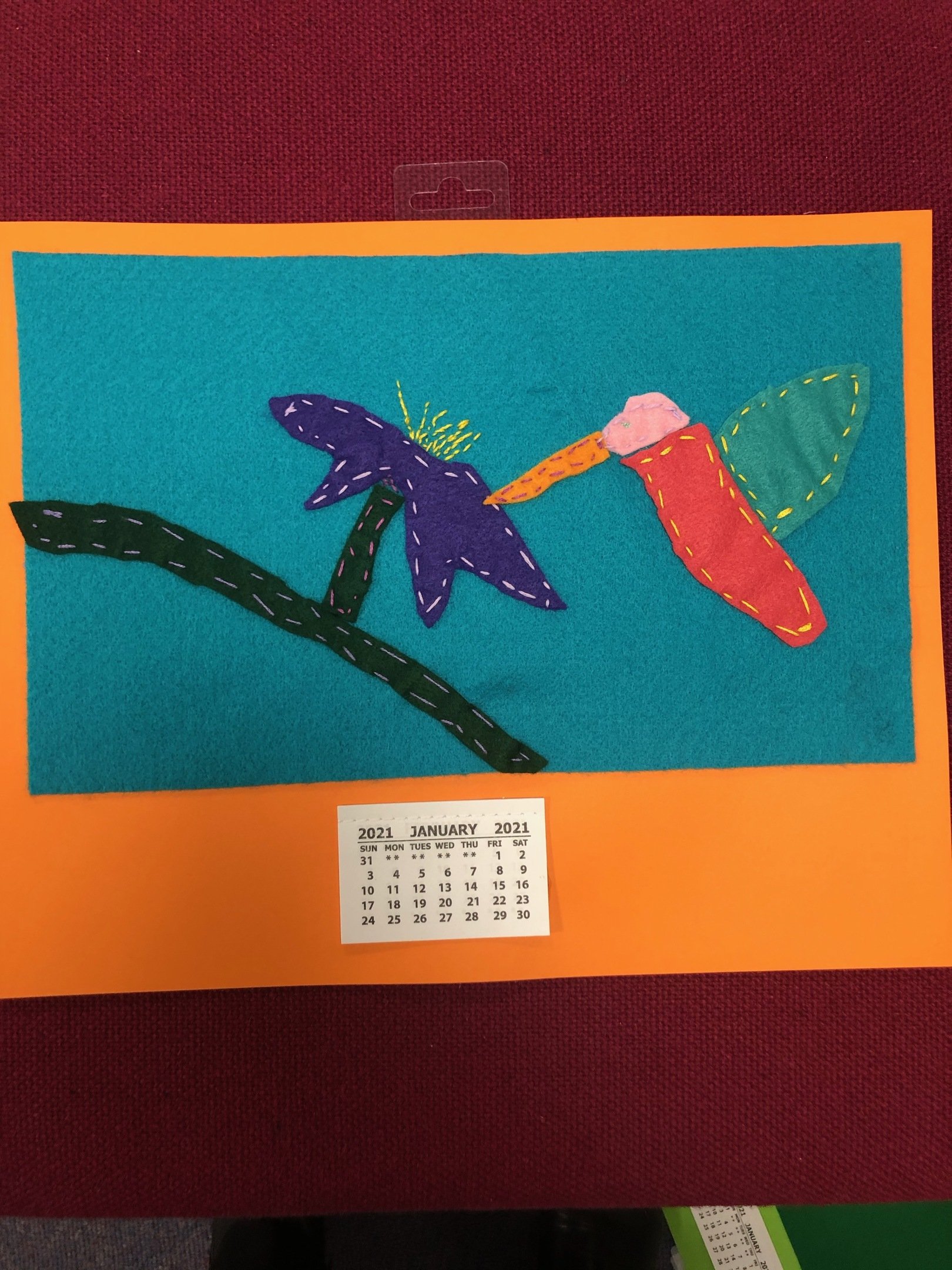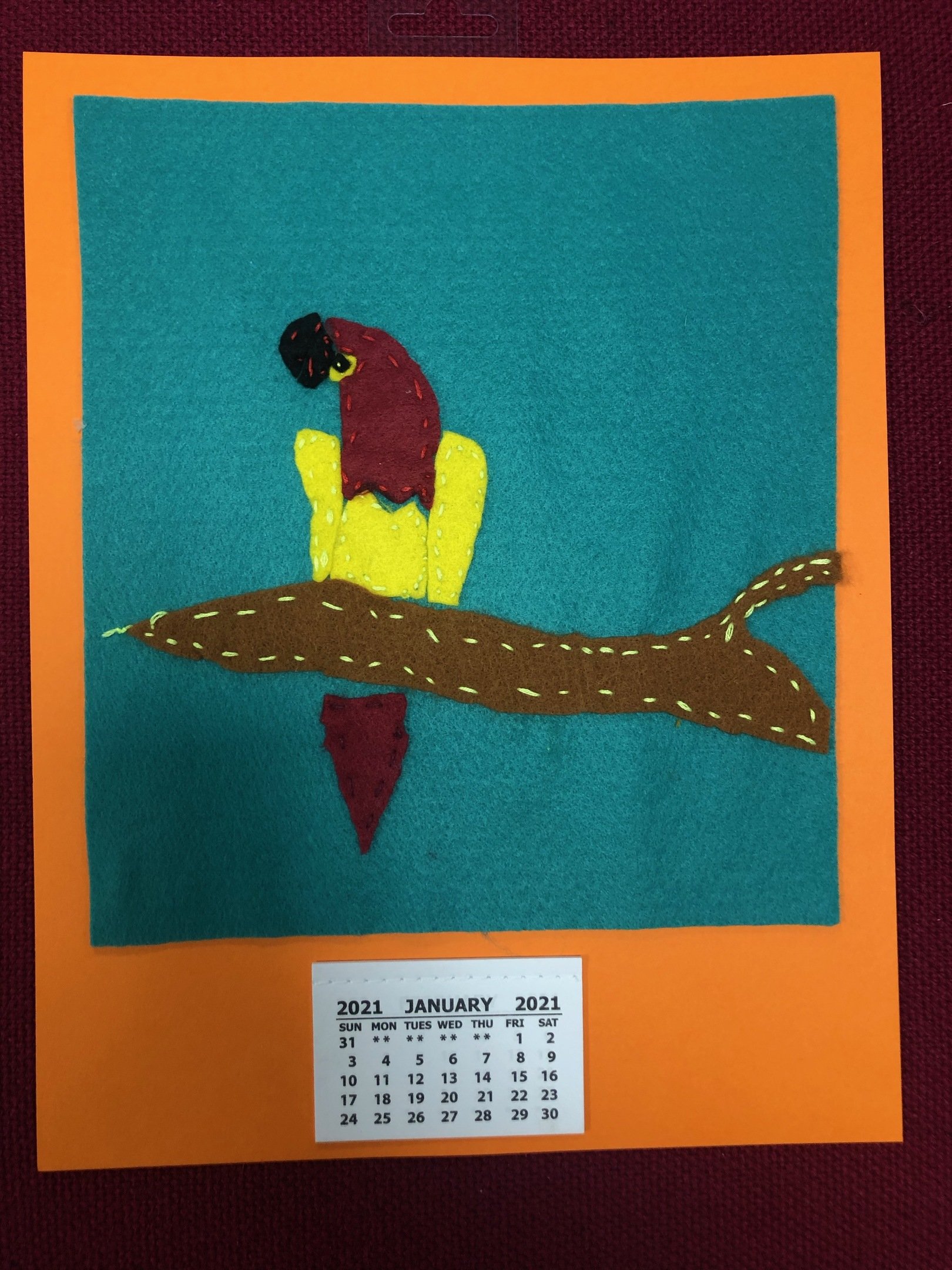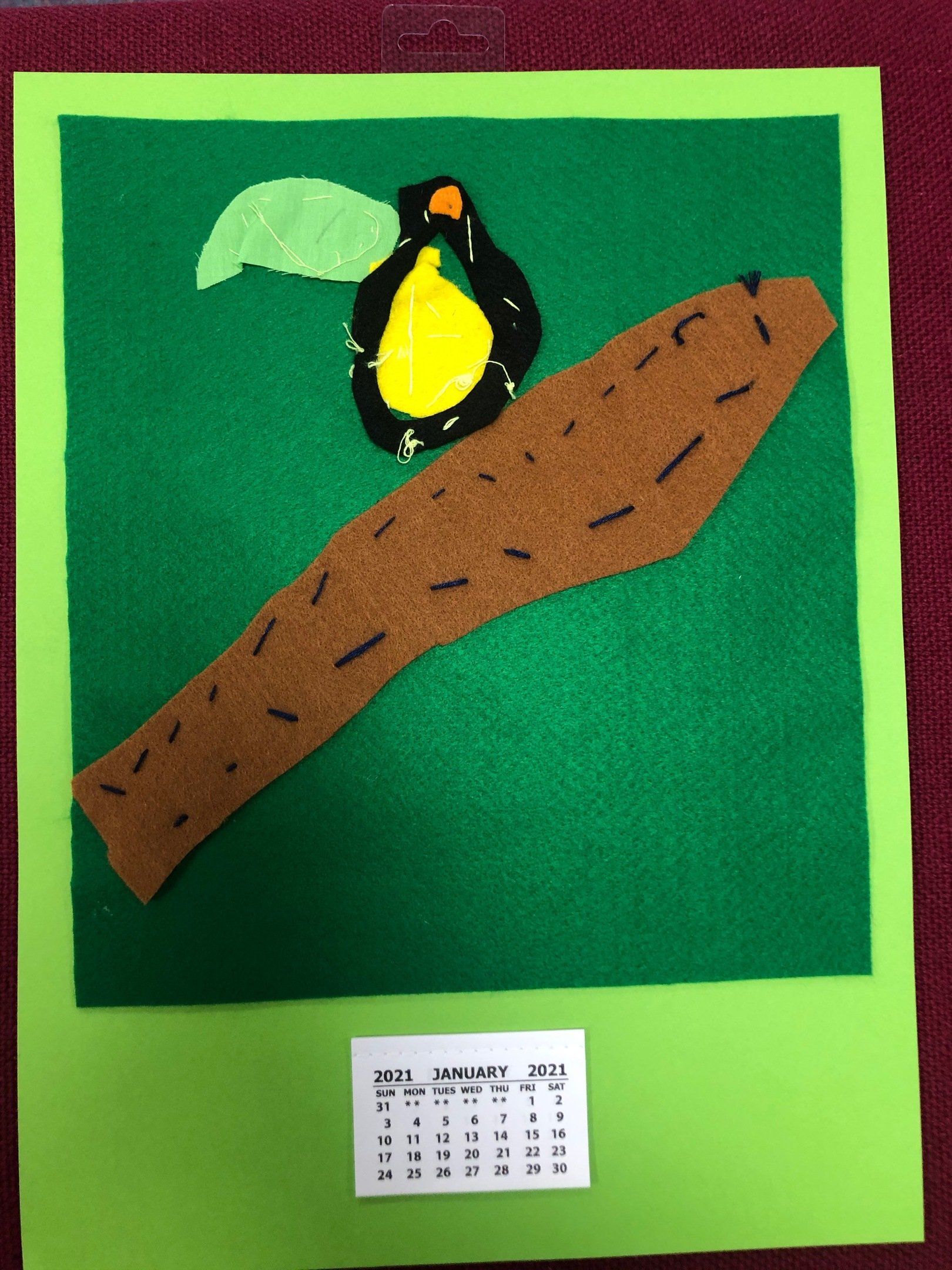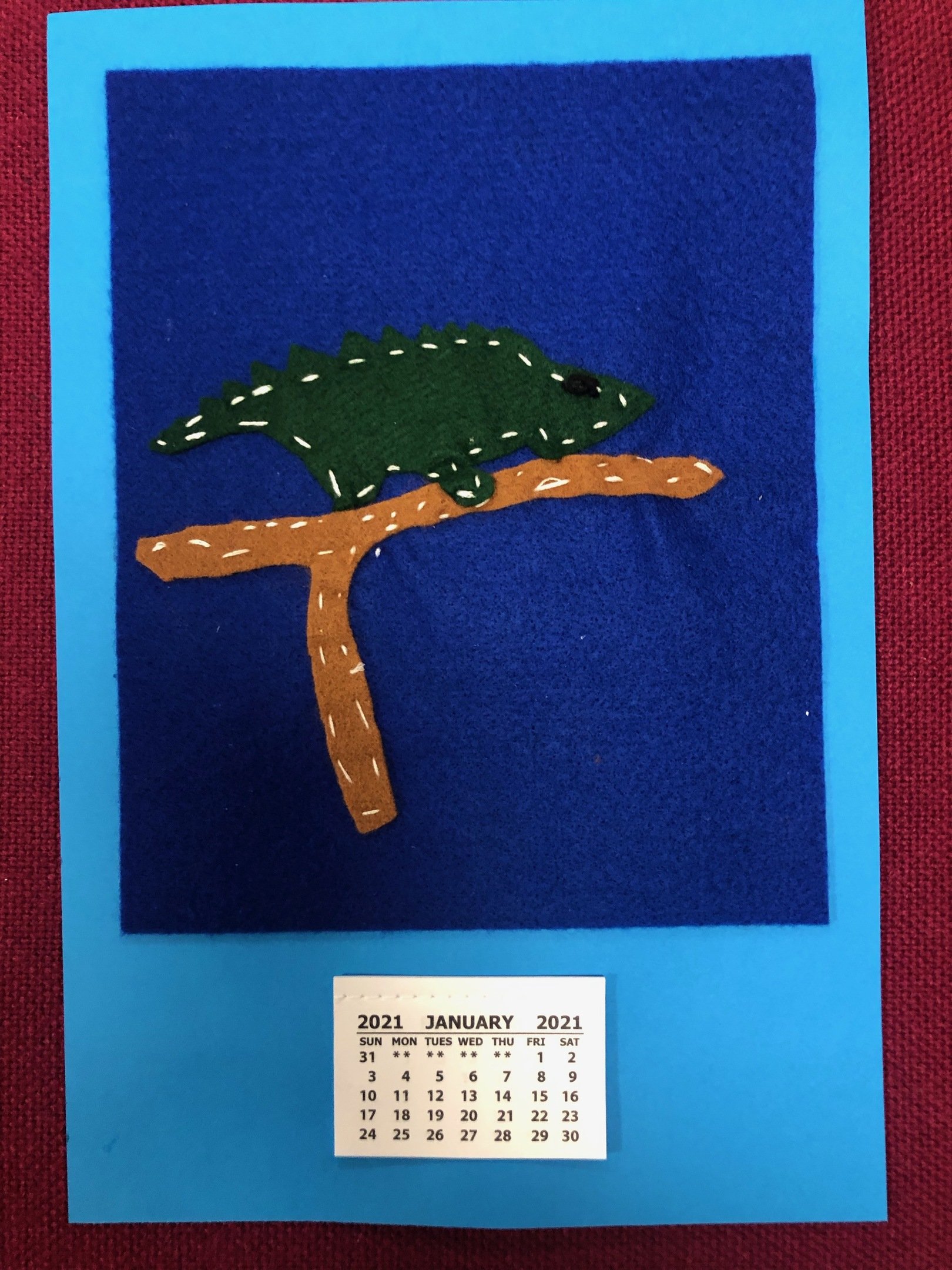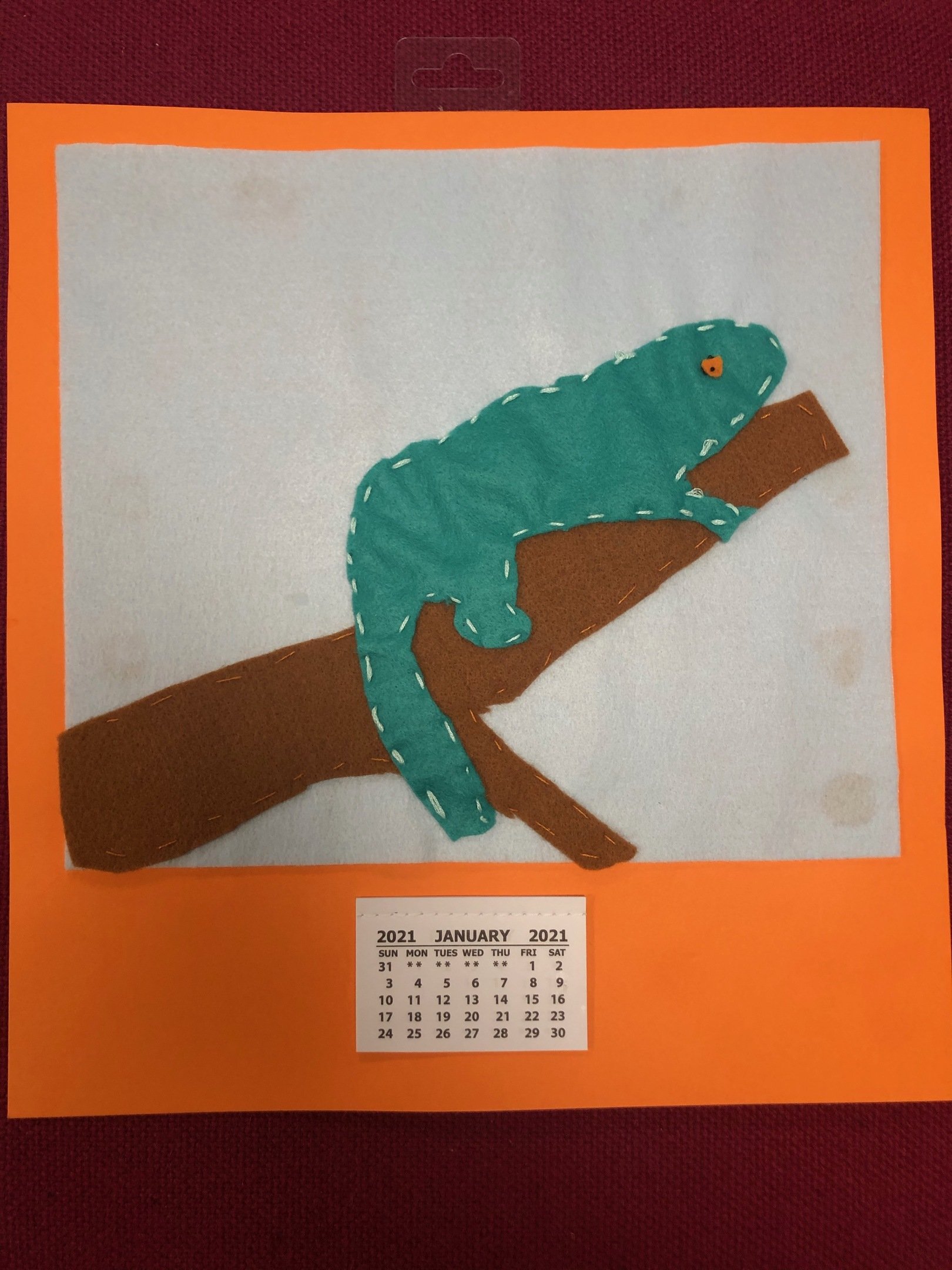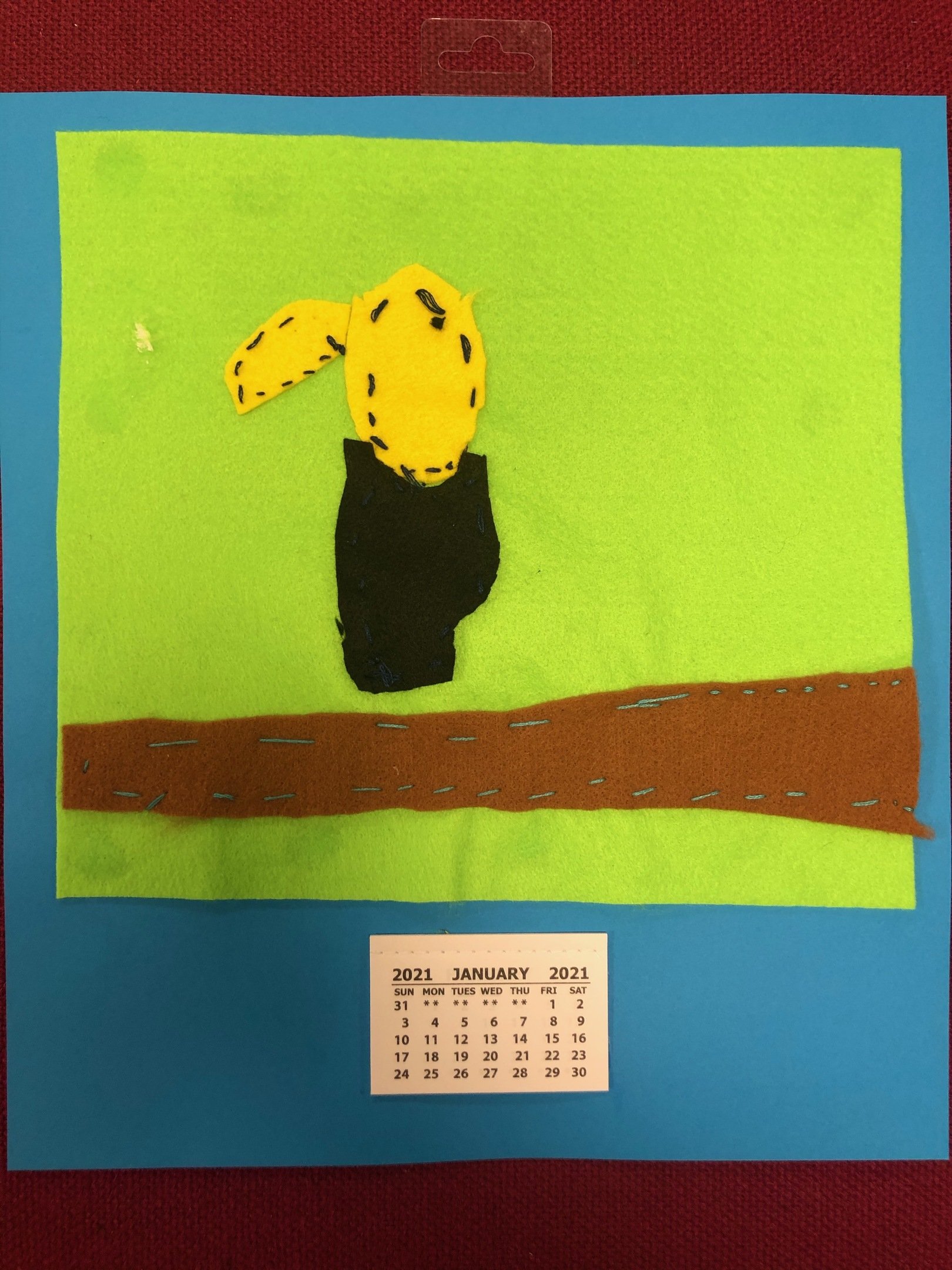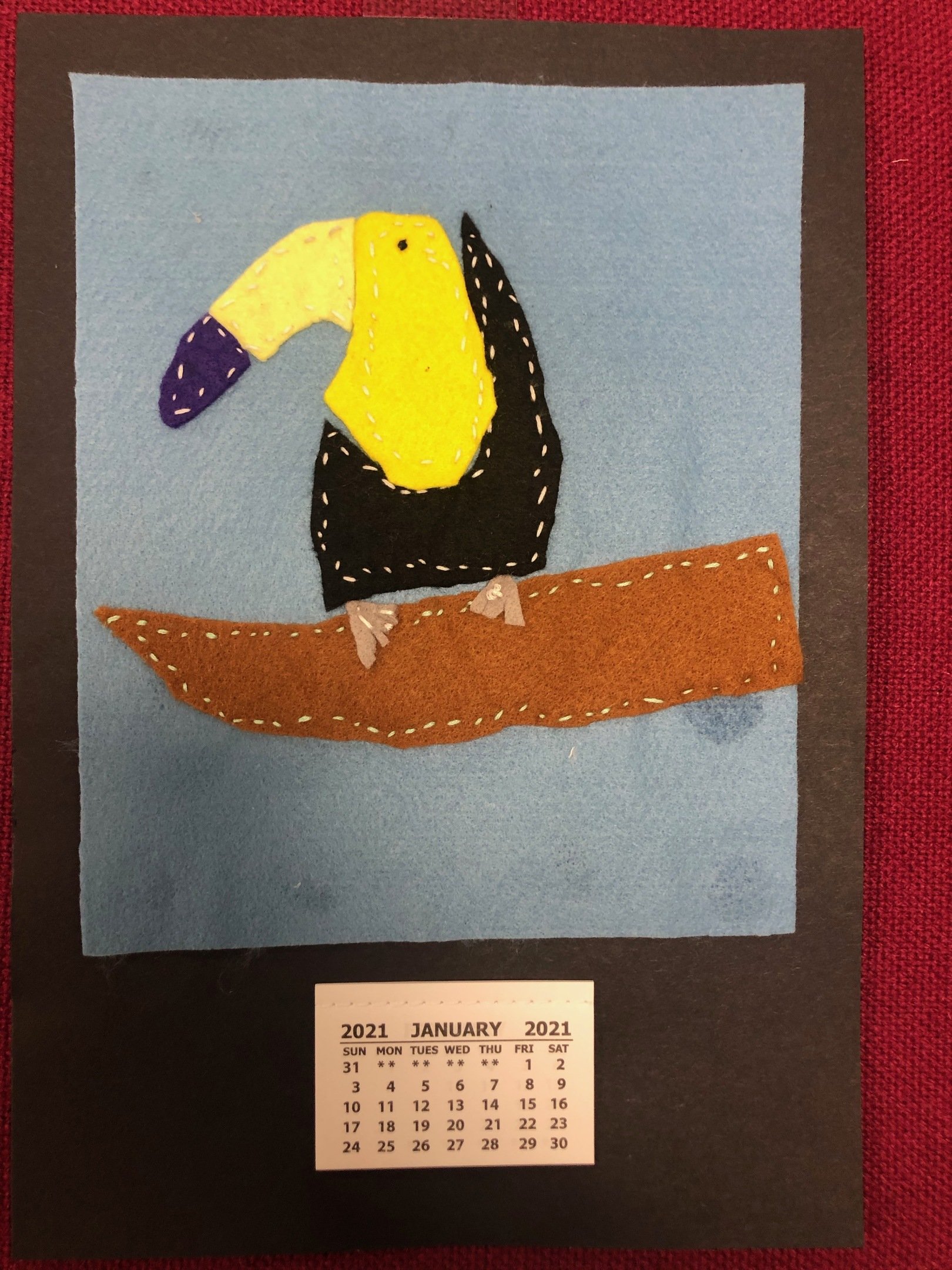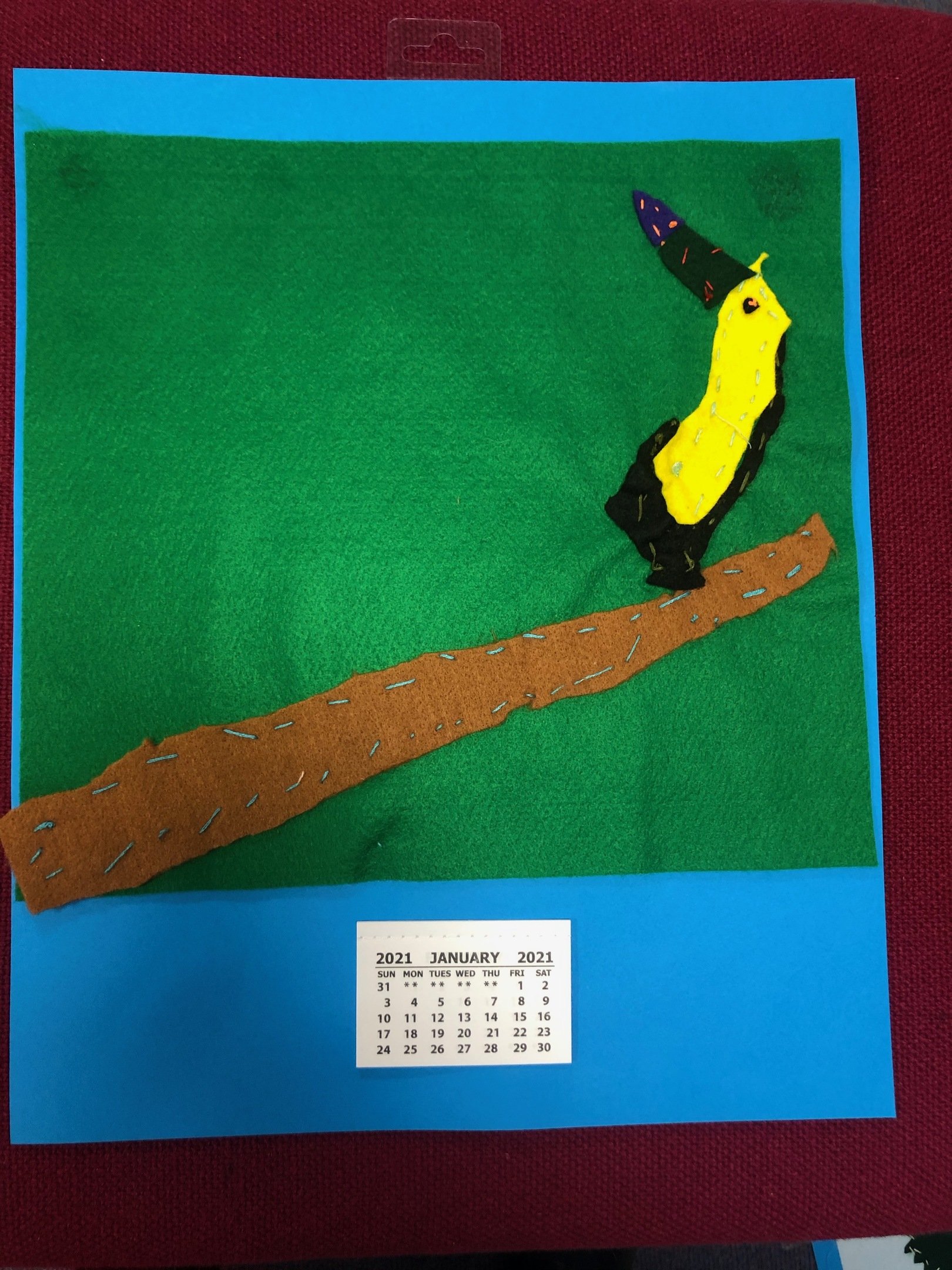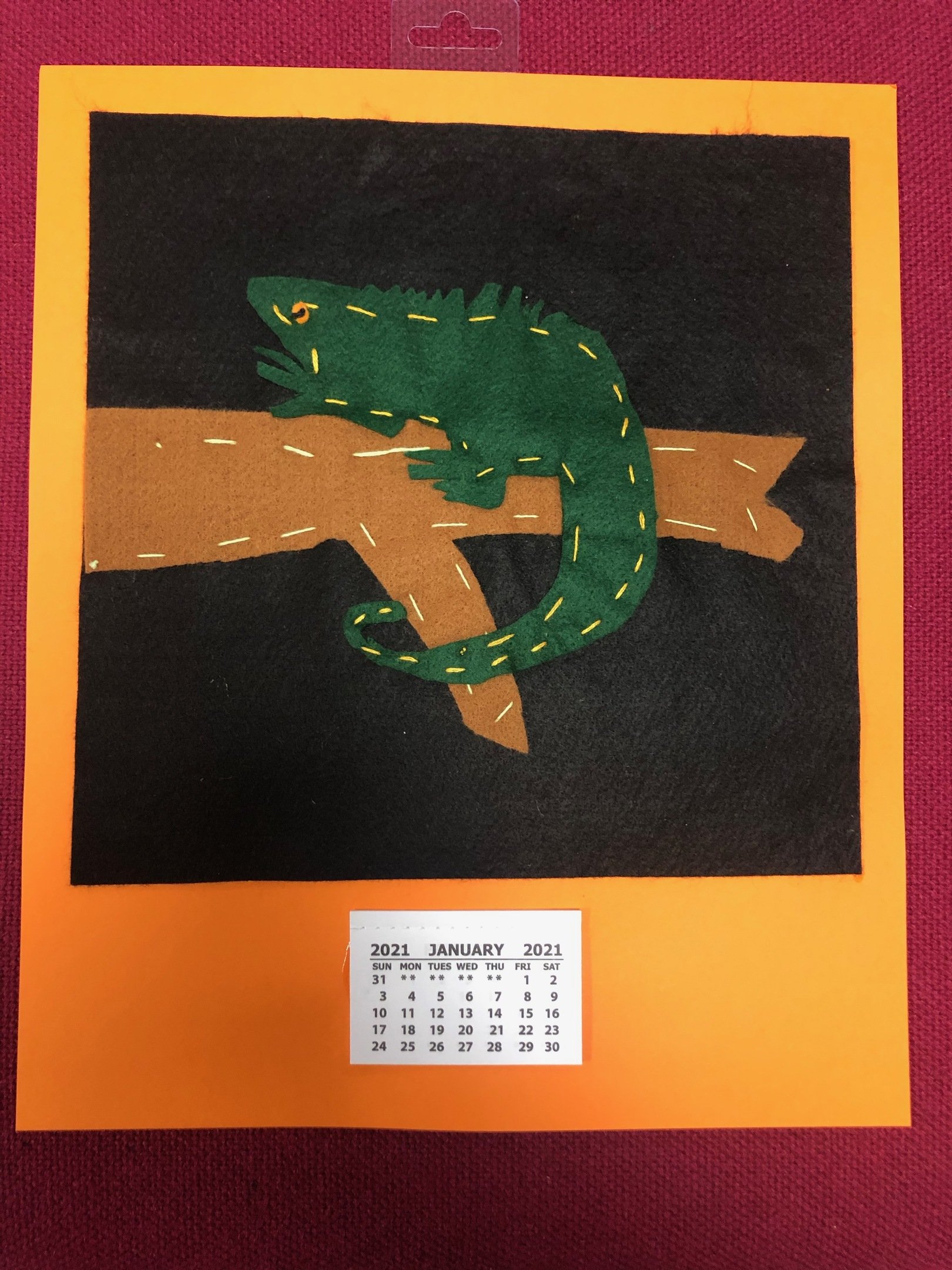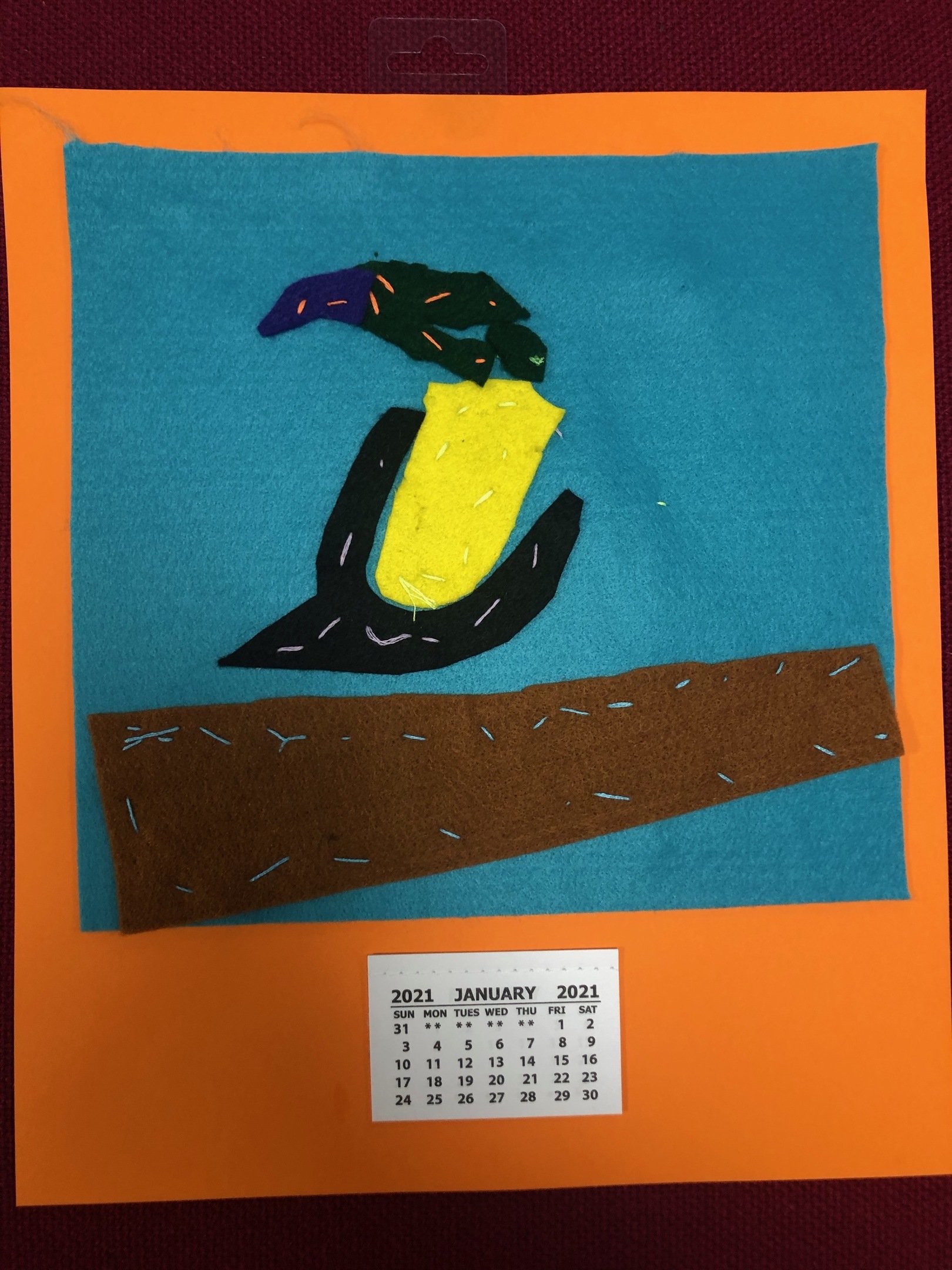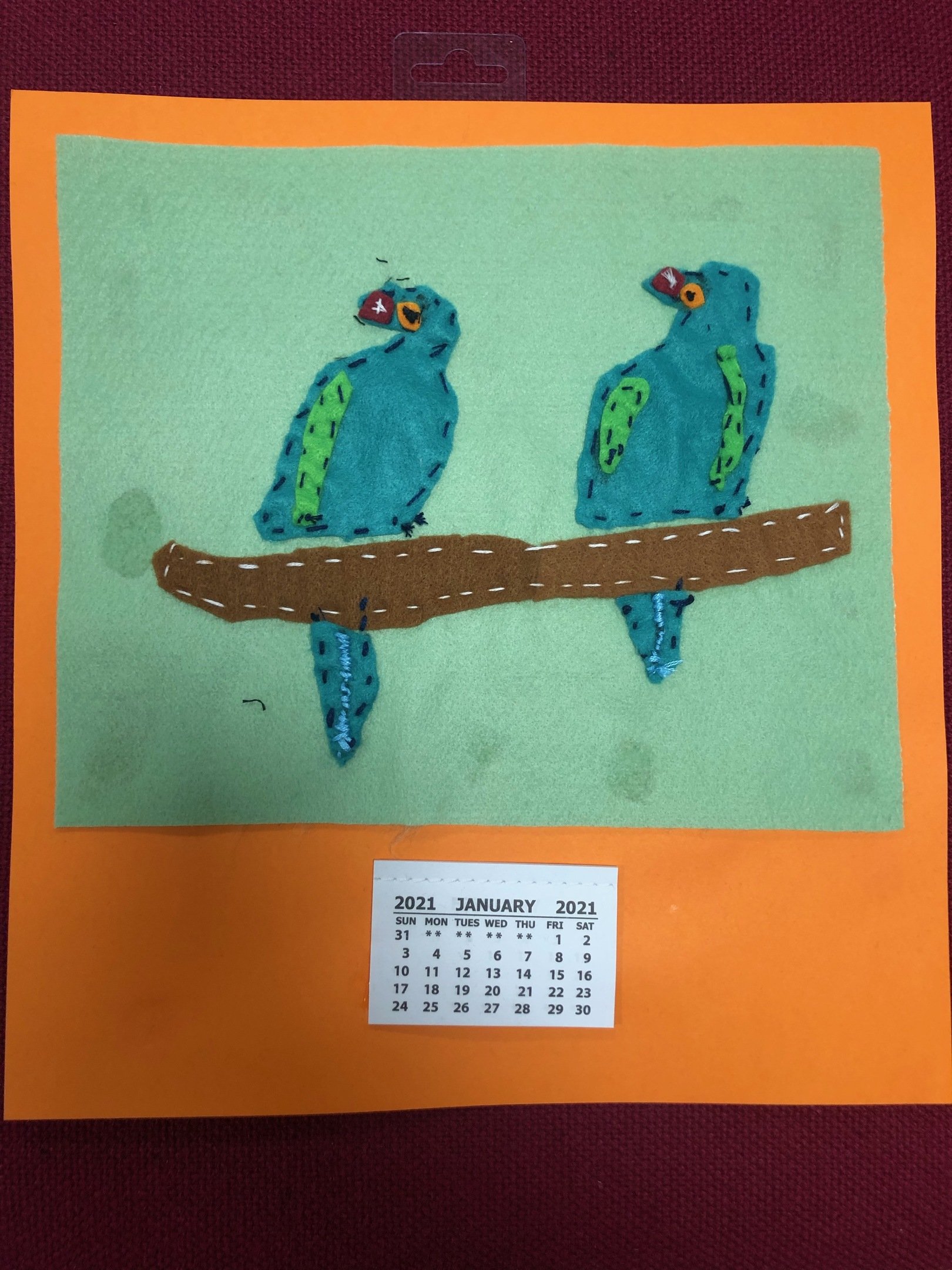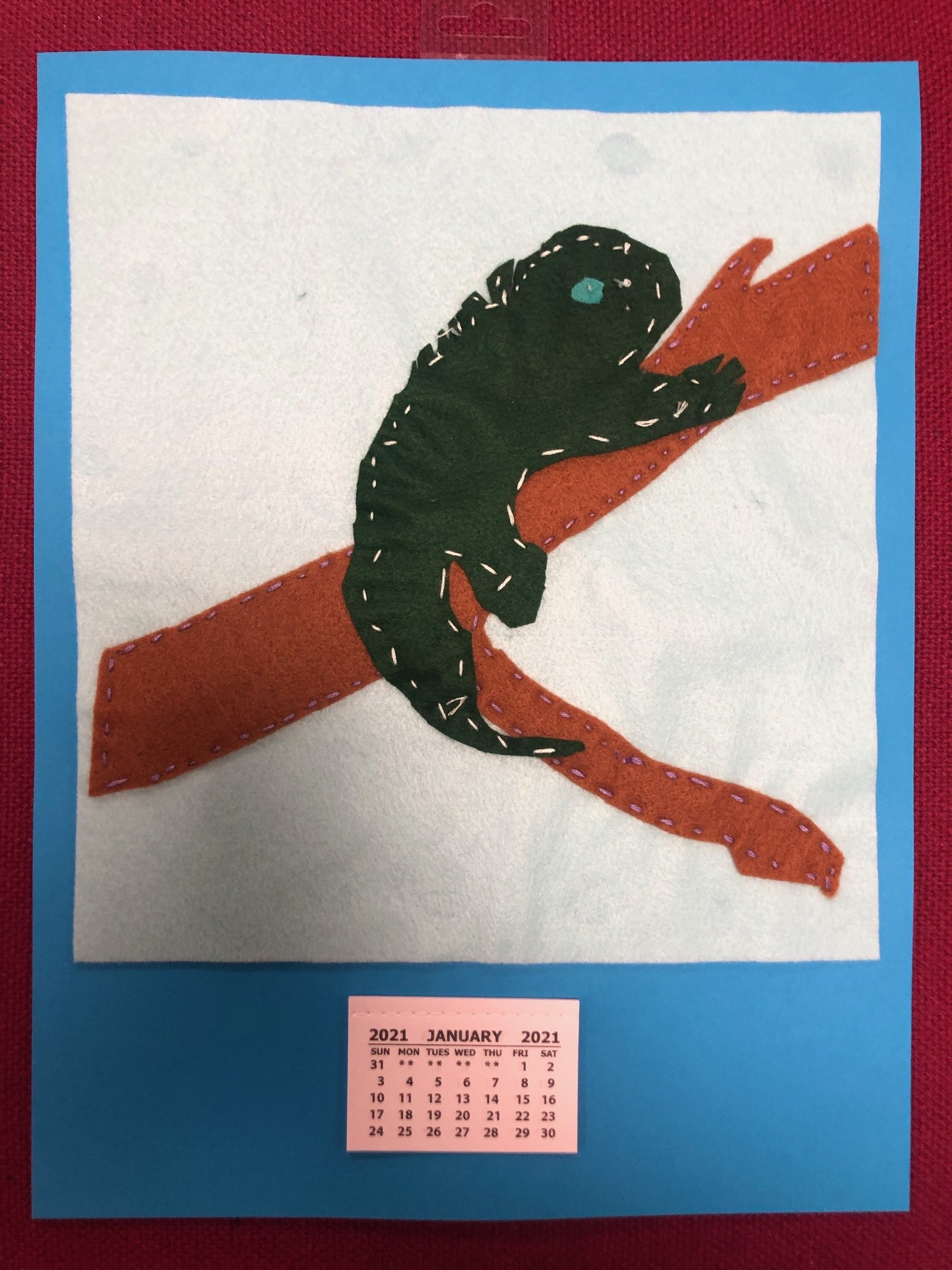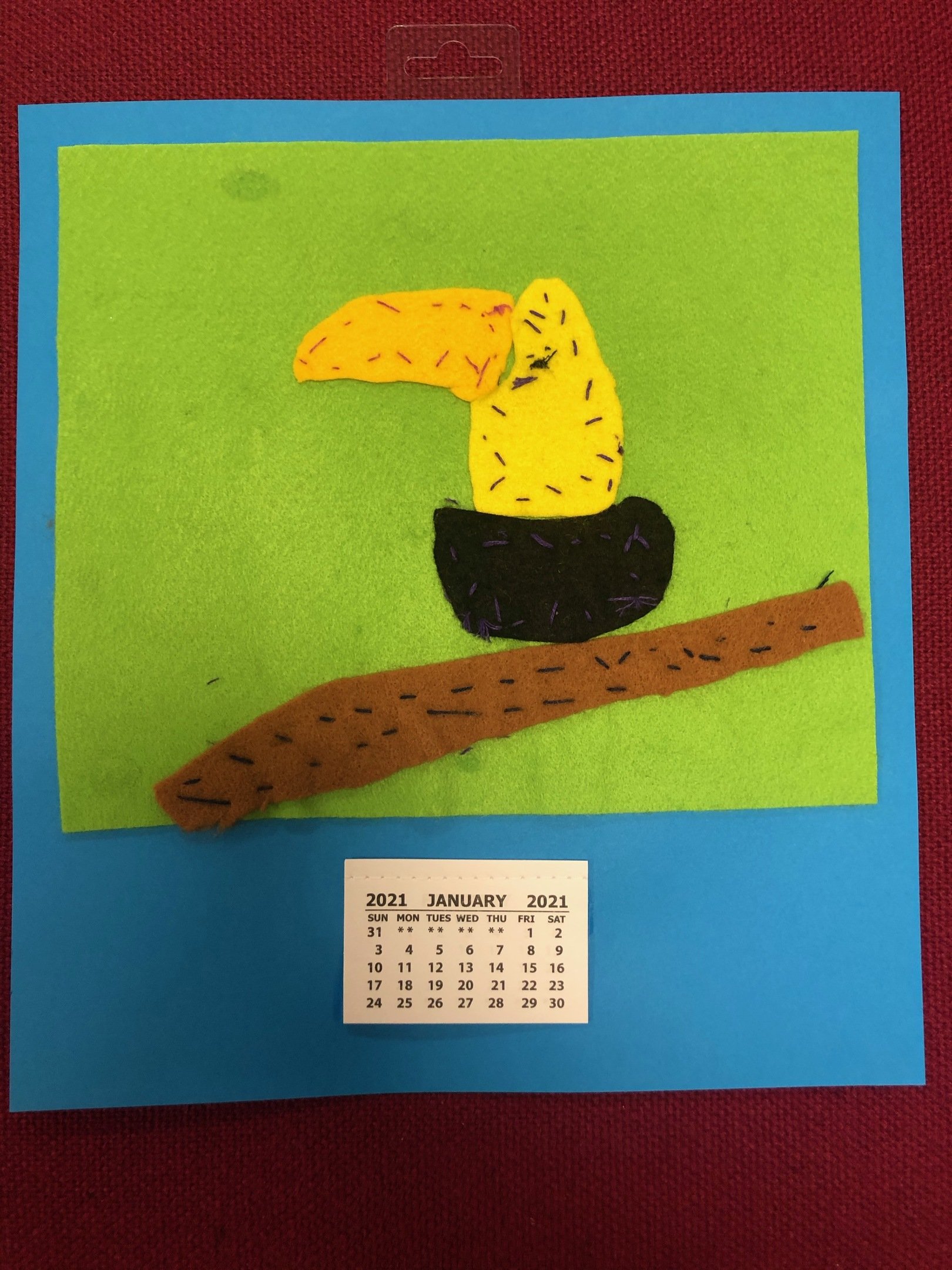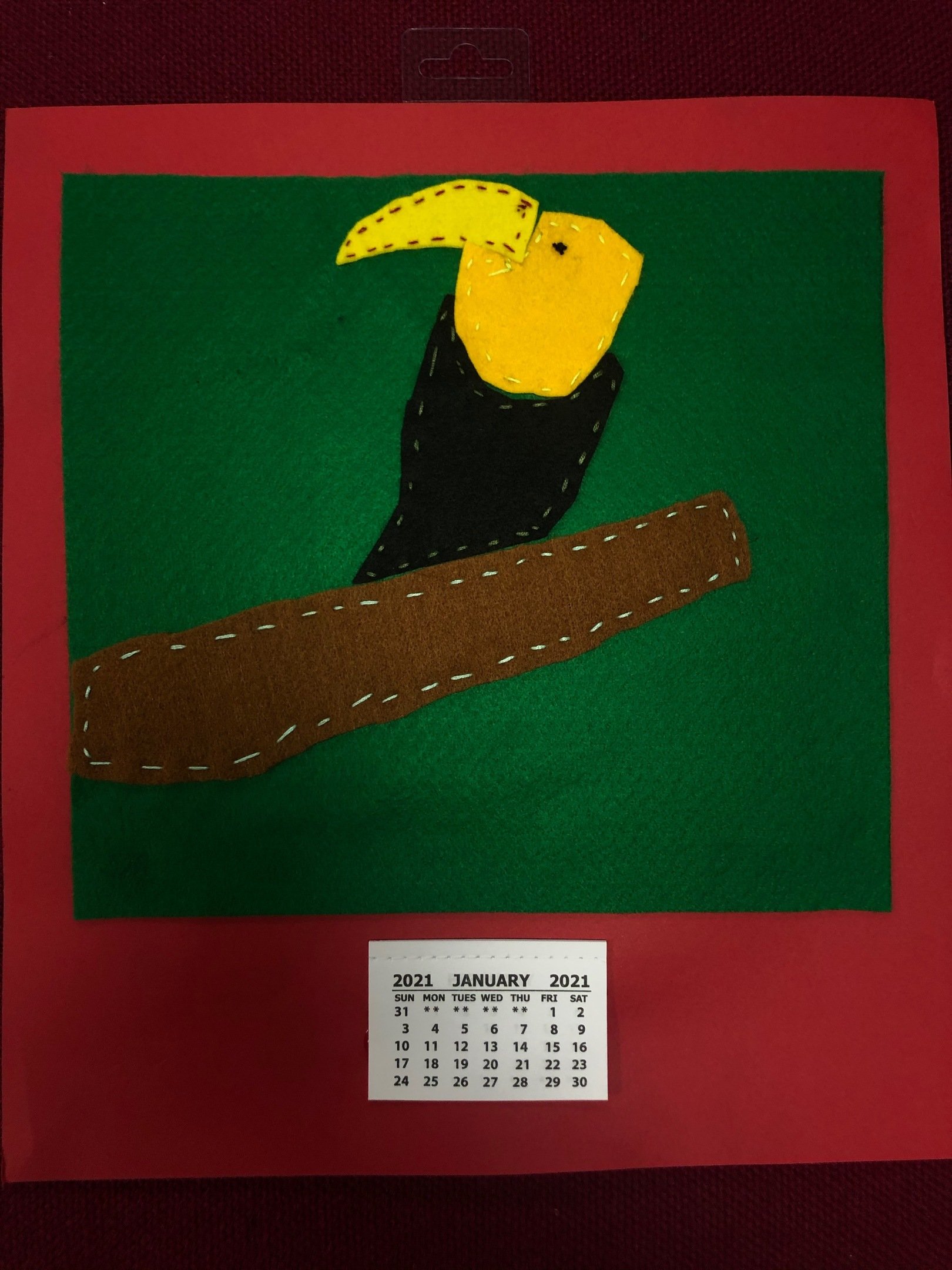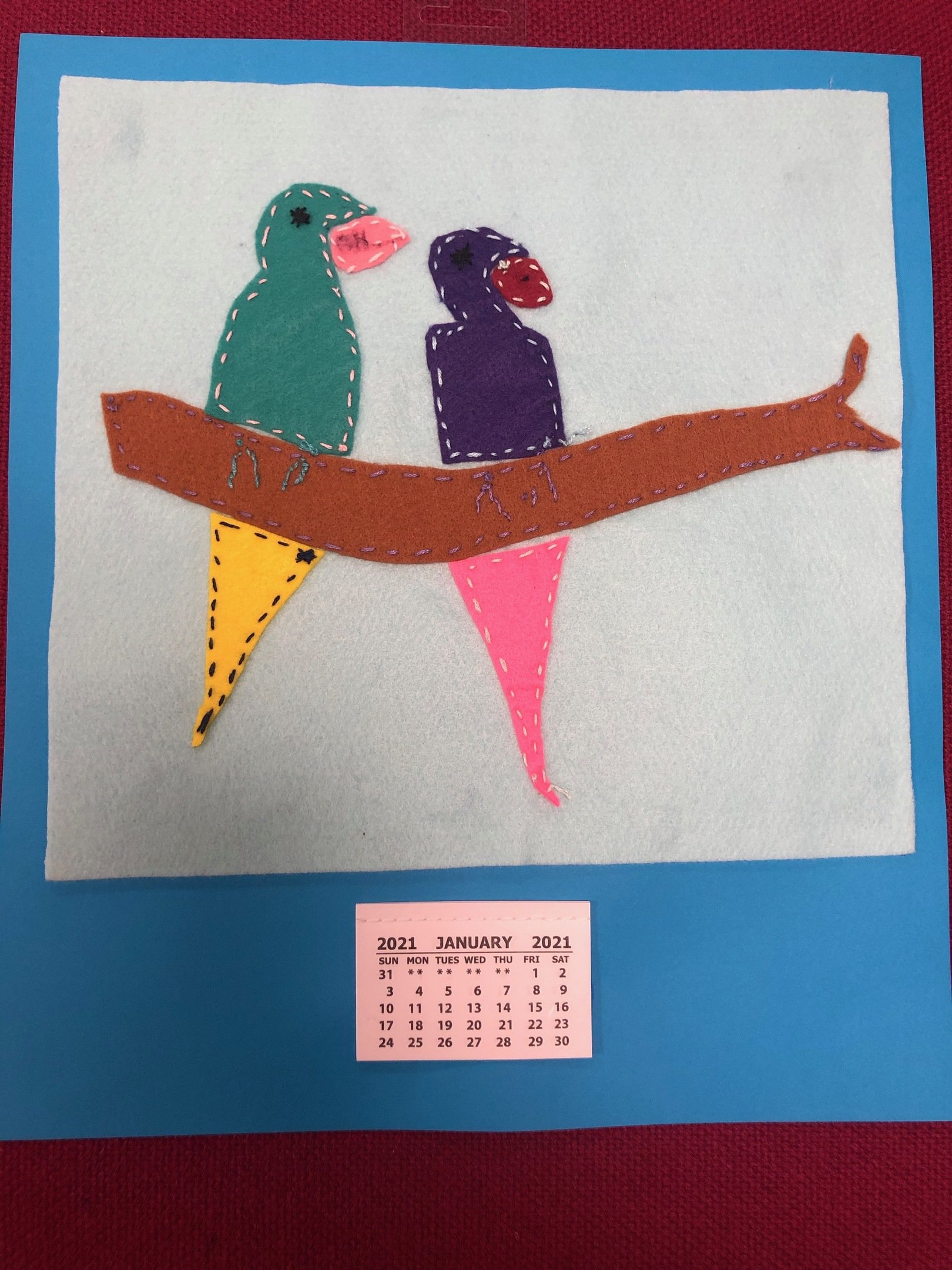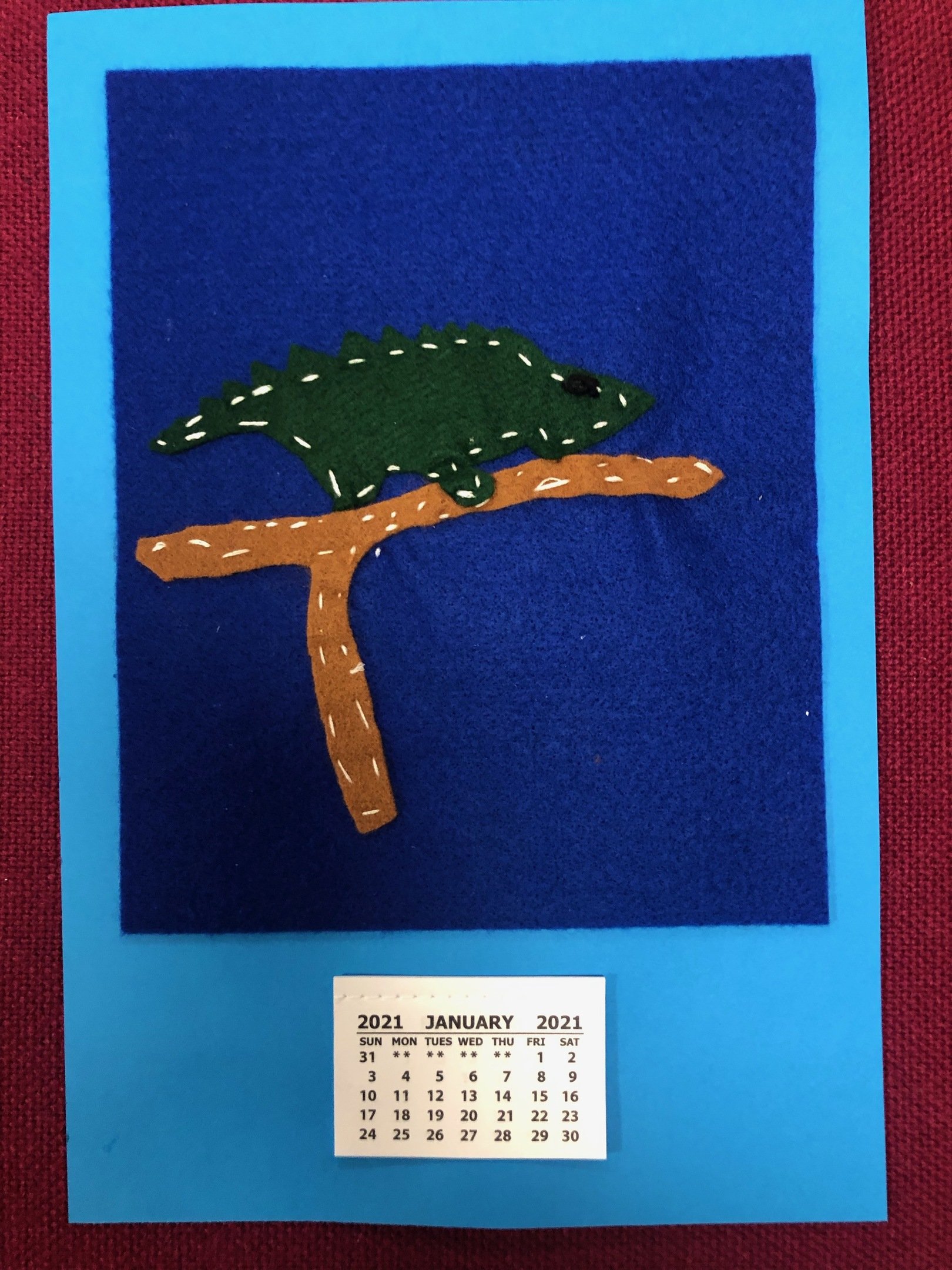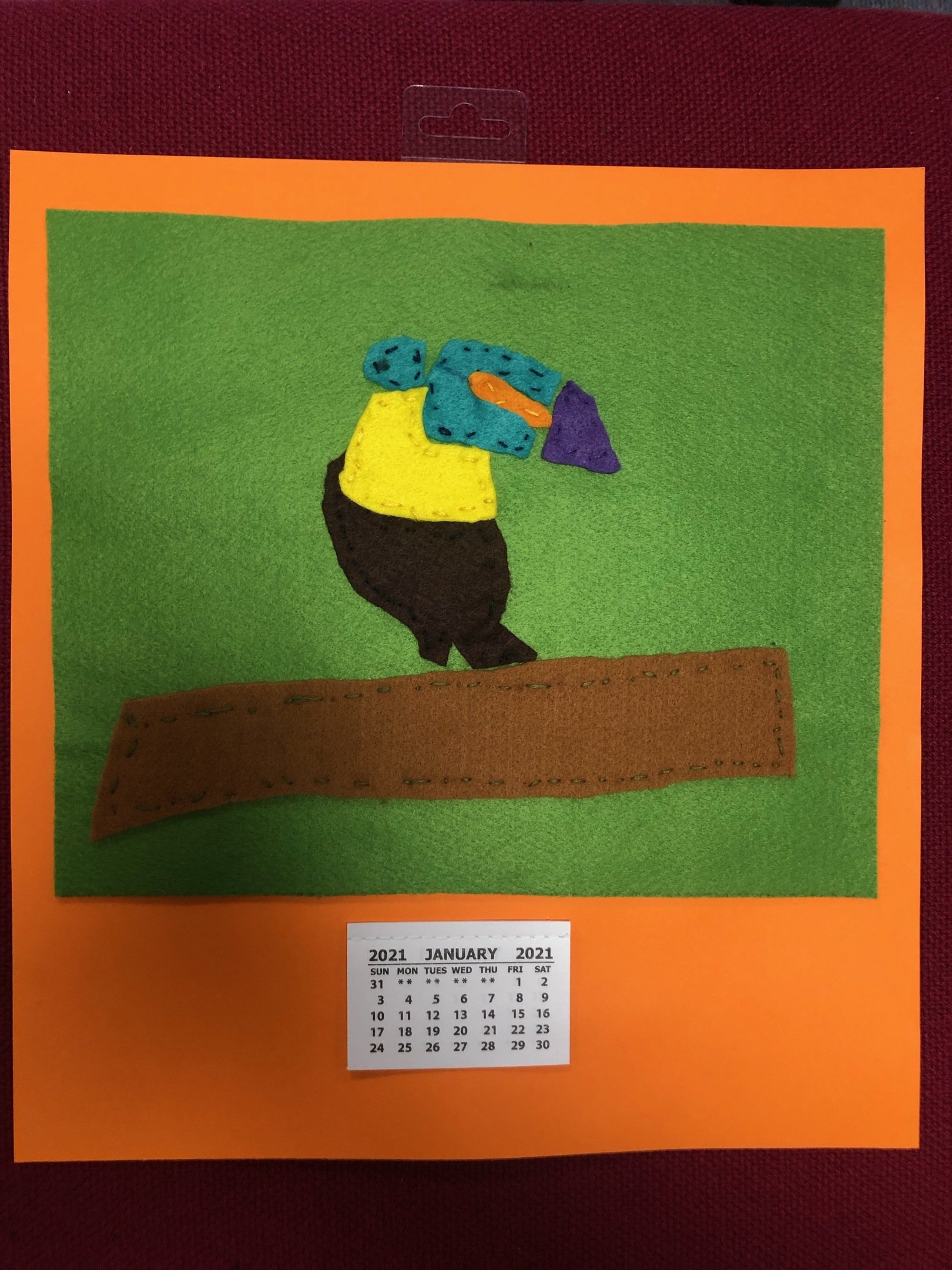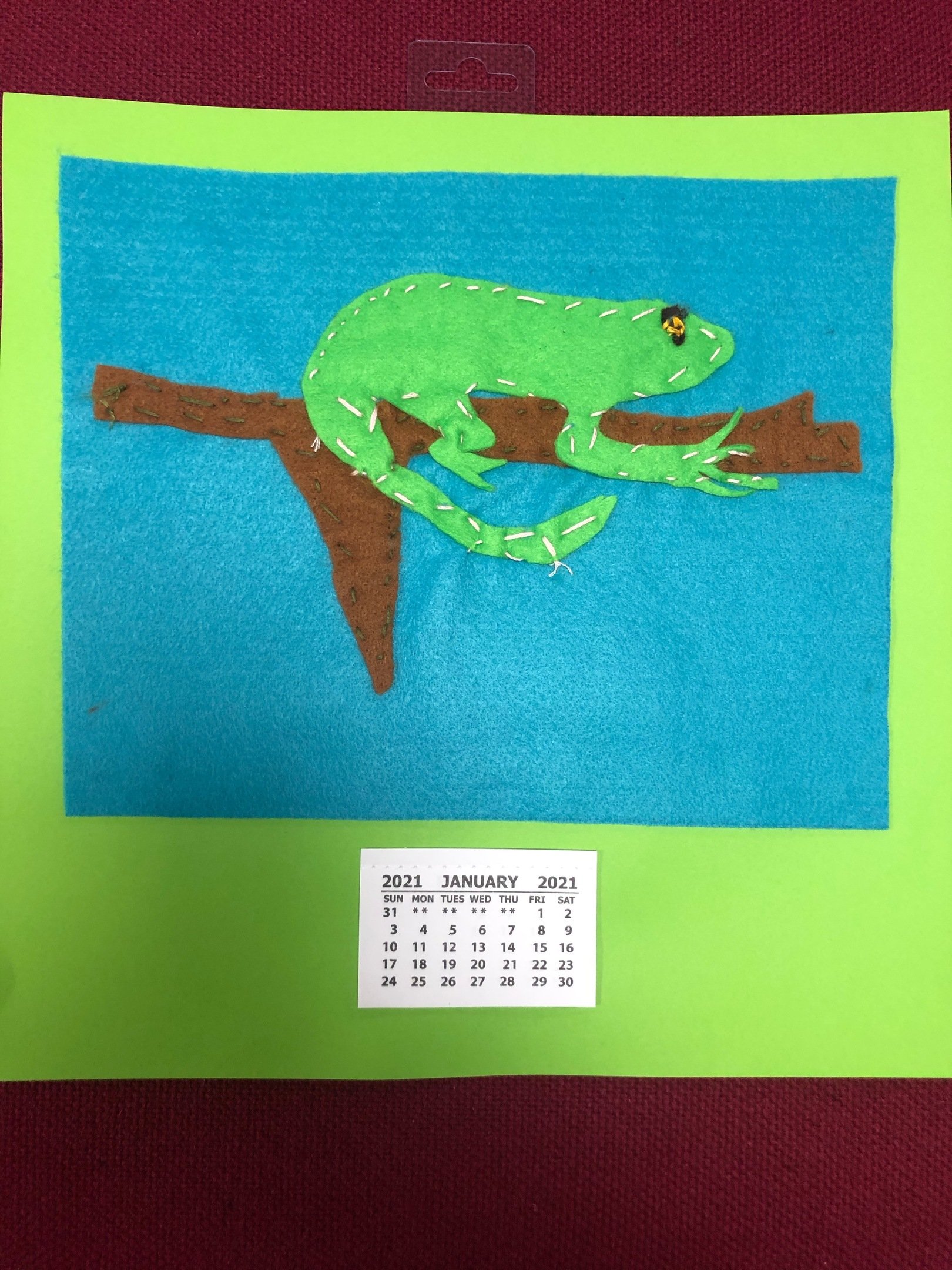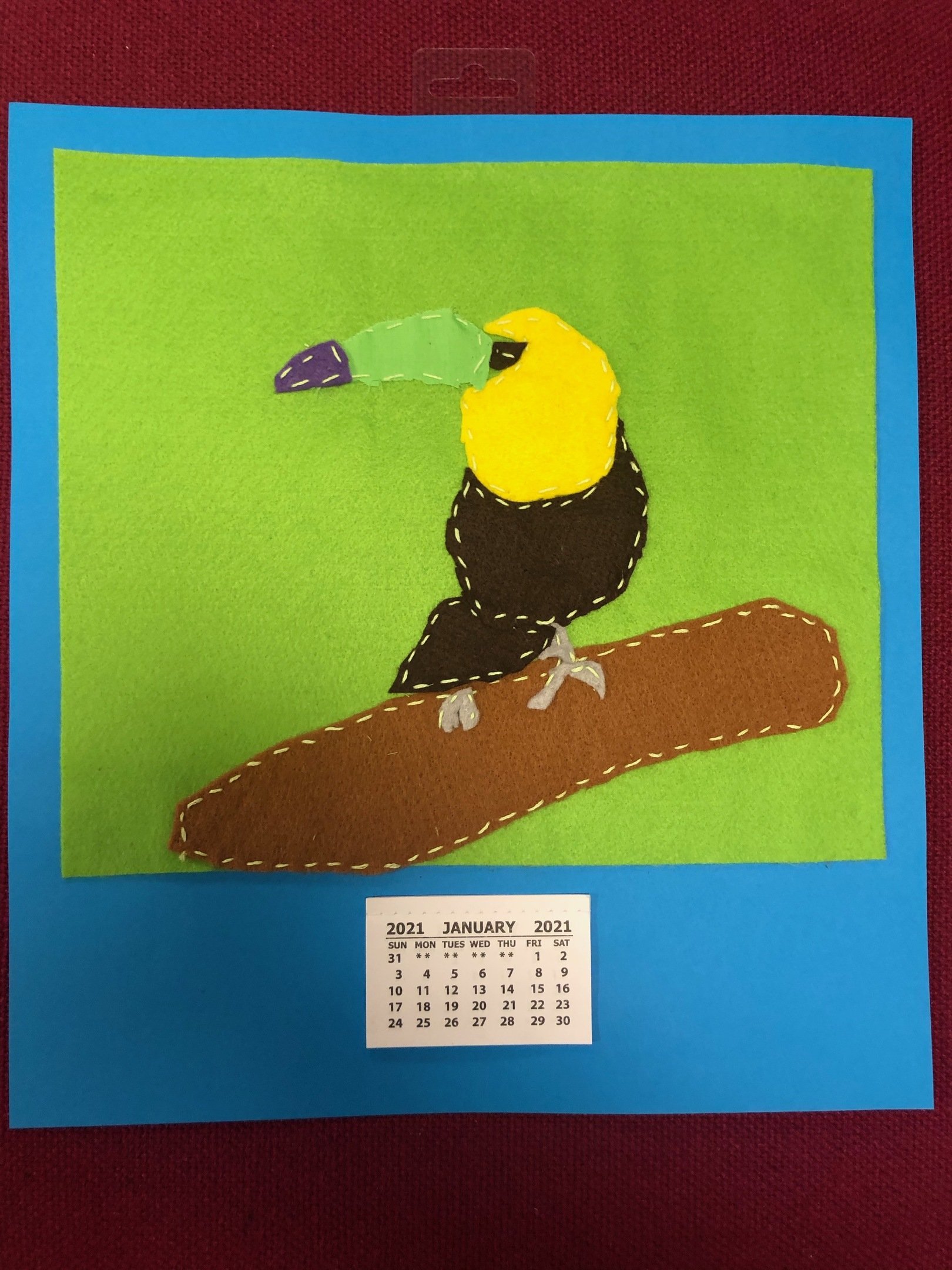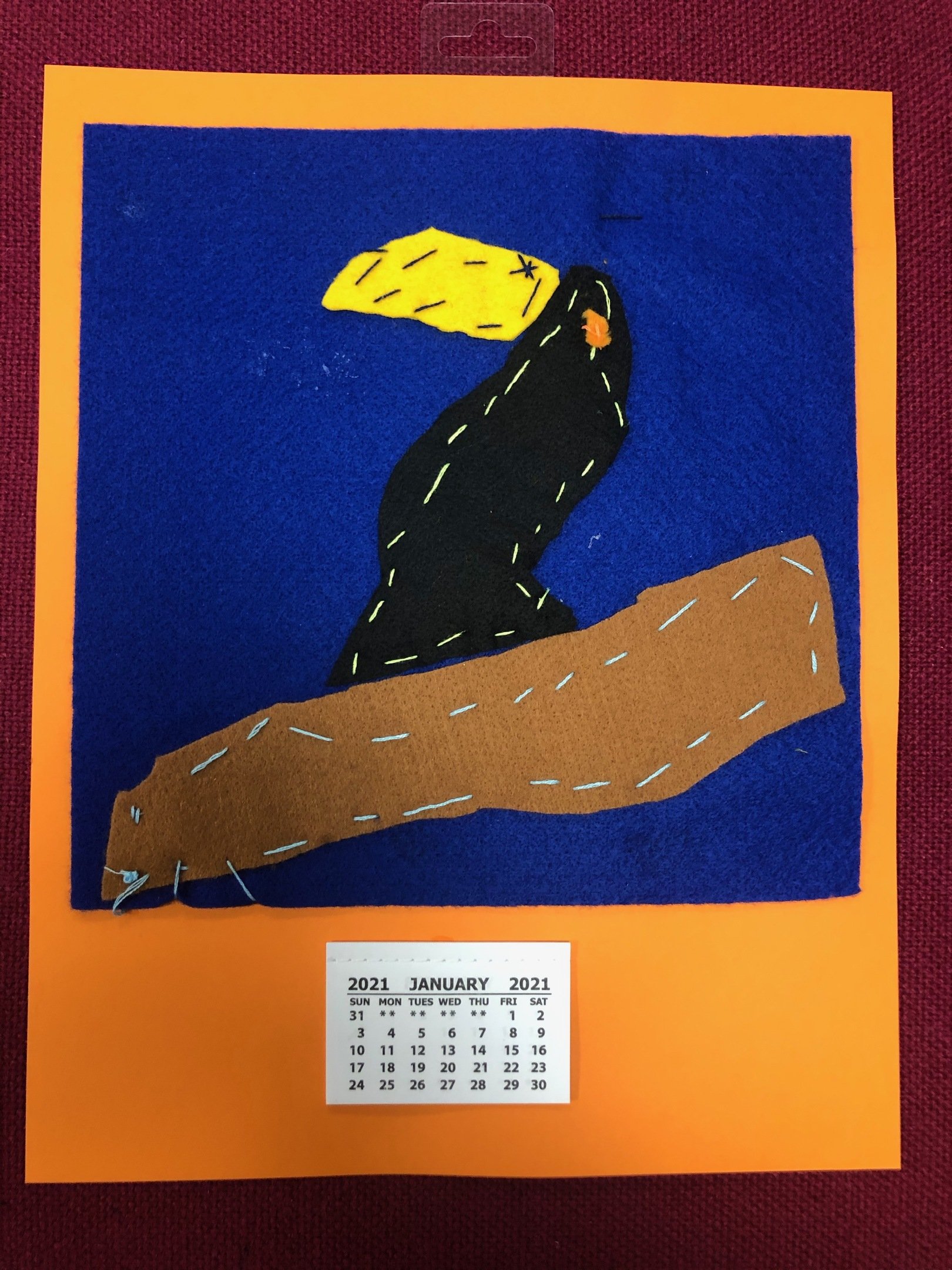 It's great to be back together for a new academic year. Things are a little bit different due to the Covid-19 pandemic, but we are all settling in to new routines.
This half term we have been learning about South America and focusing particularly on Brazil. We have learned about different physical regions of South America including the Pantanal, the Amazon Rainforest and the Andes Mountains. We have learned about the factors that push and pull people towards the cities and the growth of favelas on the outskirts of big cities. The children really enjoyed our class book, The Explorer by Katherine Rundell.
In science, we have been learning about the way in which all living things are classified into five kingdoms. We have looked closely at plants and used them to create classification keys. We have learned about the features of different vertebrates and have had the chance to look closely at a selection of invertebrates, including worms, insects, arachnids, molluscs, crustaceans and myriapods.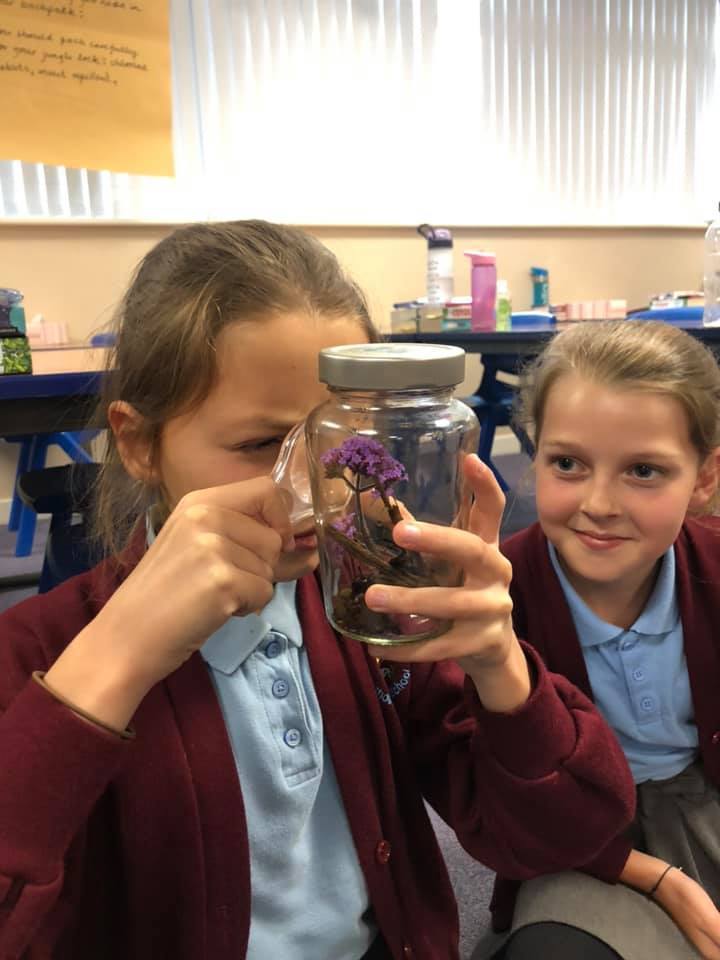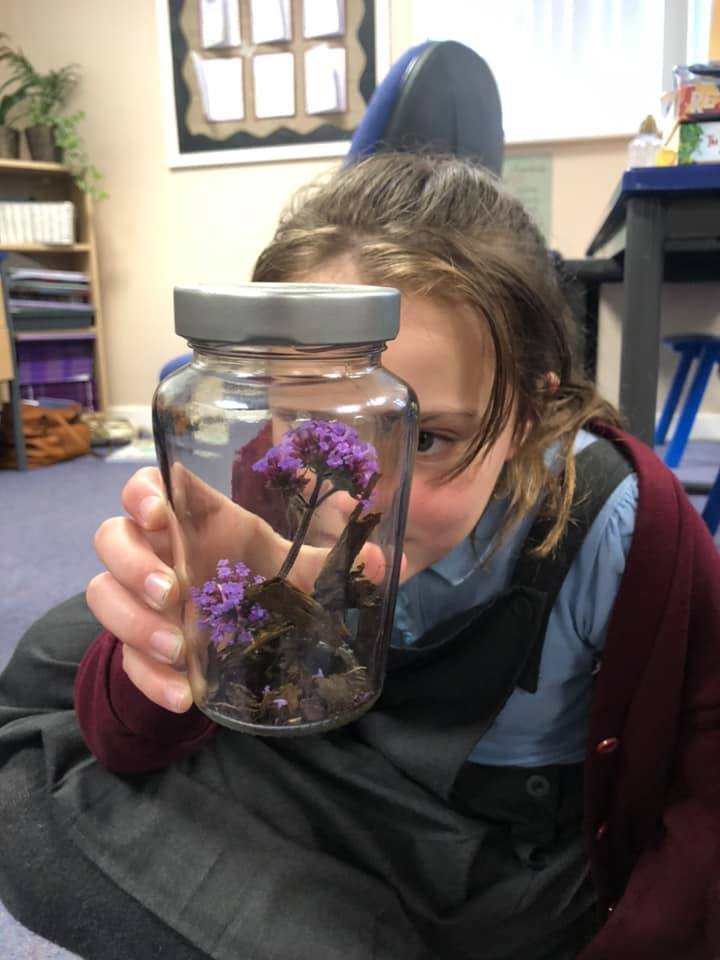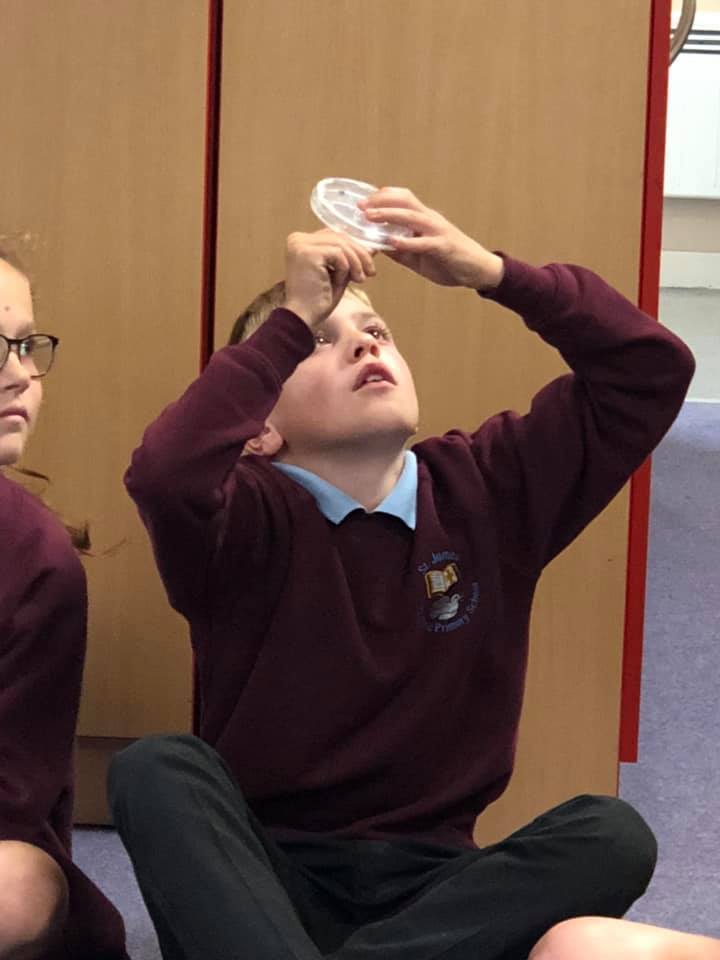 We enjoyed learning about different fungi. We now have some keen fungi hunters, but we remember that some mushrooms are poisonous, so we handle them carefully and with gloves.
We learned that yeast is a microscopic fungus and enjoyed investigating what happens when it is mixed with sugar and warm water.
Classification
In science, we have been learning about the characteristics of different invertebrates. Mrs Keough brought in examples of insects, worms, crustaceans, myriapods, arachnids and molluscs for us to observe and identify. It was fascinating!
Healthy Hearts
This half term, we have been learning about the circulatory system and how we can keep ourselves healthy. We have learned all about the components of blood and the function of the heart. With the help of Mrs Keough, we had a look at a lamb's heart and had a go at dissecting one ourselves. We learned to find our heart rate and investigated what happened to our heart rate when we exercised.
We learned about the importance of eating a balanced diet and were shocked when we calculated how much sugar was in some of our favourite drinks. We also discovered how drugs and alcohol have an impact on the way our bodies function, affecting how our hearts and lungs work, how clearly we think and how fit and well we feel.
Grappling with percentages, decimals and fractions...
Making smoothies
As part of our work in geography, we found out what grows in the rainforest. We did some market research, tasting a range of smoothies and then learned how to make our own. We designed our own recipes and, with the help of Mrs Mitchell, made them.
Survival!
This half term, our theme has been survival and our work has been based around the class book, 'The Explorer' by Katherine Rundell. We have leaned about the Amazon Rainforest and the Yanomami, the indigenous people who live there. We enjoyed finding out what grows in the rainforest and then designing and making fruit smoothies. We looked at the work of Henri Rousseau and created a collage and clay tile in the style of his work.